Read our latest news on LinkedIn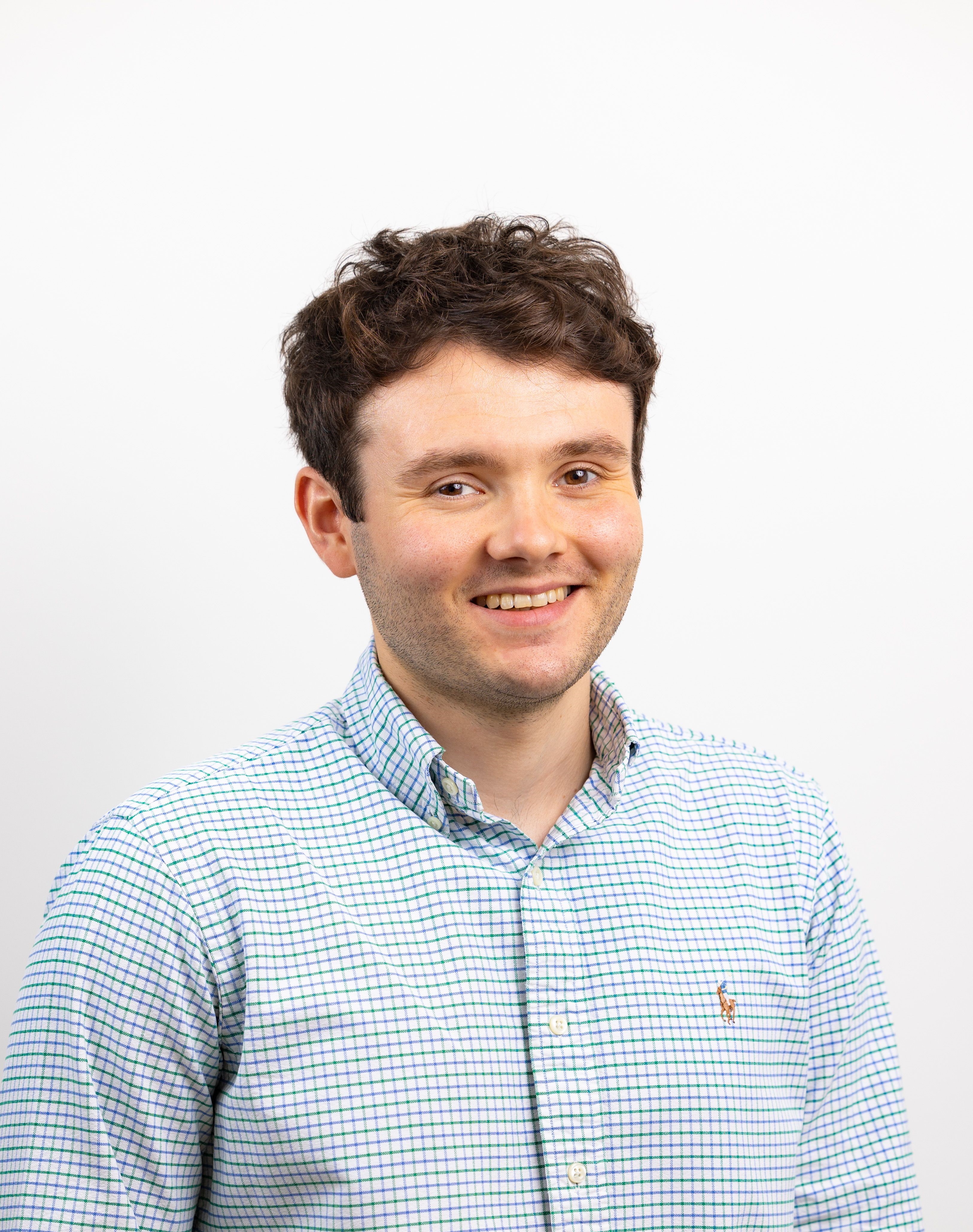 Promotion Alert!
We are delighted to announce that Ollie has been promoted to Assistant Land Buyer. Ollie has been with the business for nearly two years, ably assisting the whole land team in identifying and assessing land as well as ensuring offers are made in a professional and timely manner. Since he began Ollie has been an asset to the team. Congratulations!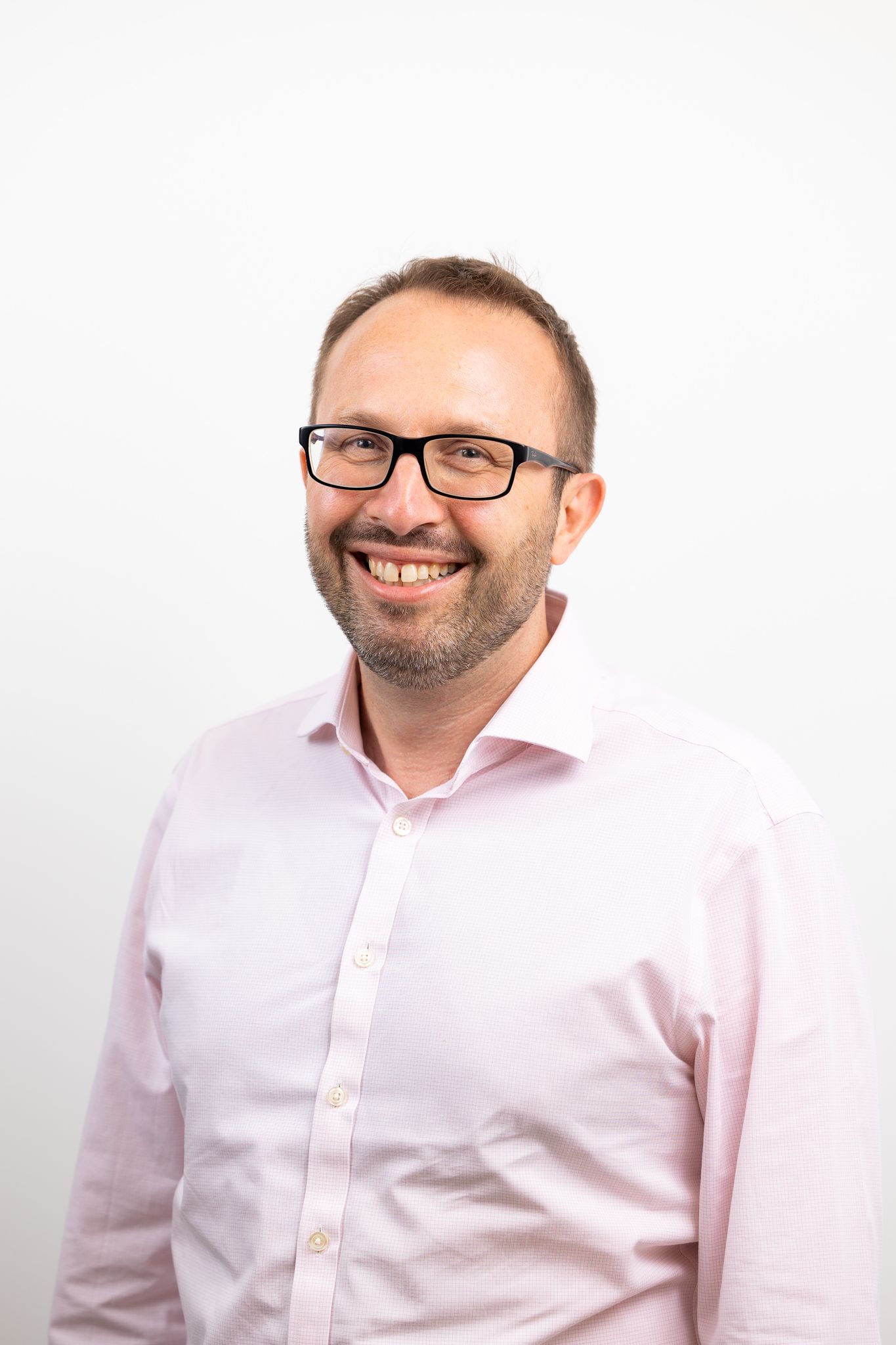 Promotion Alert!
All of us here at Gleeson Land congratulate John Smith on being promoted to Senior Planning Manager. John has been with Gleeson since March 2018 and during that time has proven himself to be an expert planner, adding to the many recent successes of the planning department, but has also established himself as an enthusiastic and now hugely valued member of the wider team. Massive congratulations to John.